LDM2021 Conference launched
News, 12 July 2021
Today, the International Conference "Low-Dimensional Materials: theory, modeling, experiment" (LDM2021) started in the Bogoliubov Laboratory of Theoretical Physics JINR.
Organizers of the event are JINR and the Heizenberg-Landau program of the BMBF.
Welcoming participants of the Conference, Chairman of the organizing committee, Head of a BLTP department, Doctor of Physics and Mathematics Vladimir Osipov noted, "The Conference continues the event successfully held by BLTP JINR three years ago. This year, the Conference is dedicated to the 65th anniversary of the Joint Institute for Nuclear Research. We are in for a rich and – I think – an interesting programme of reports on modern physics of low-dimensional materials. I hope that these days of the Conference will be useful and fruitful for both participants from BLTP and those who have joined our event in a new online format."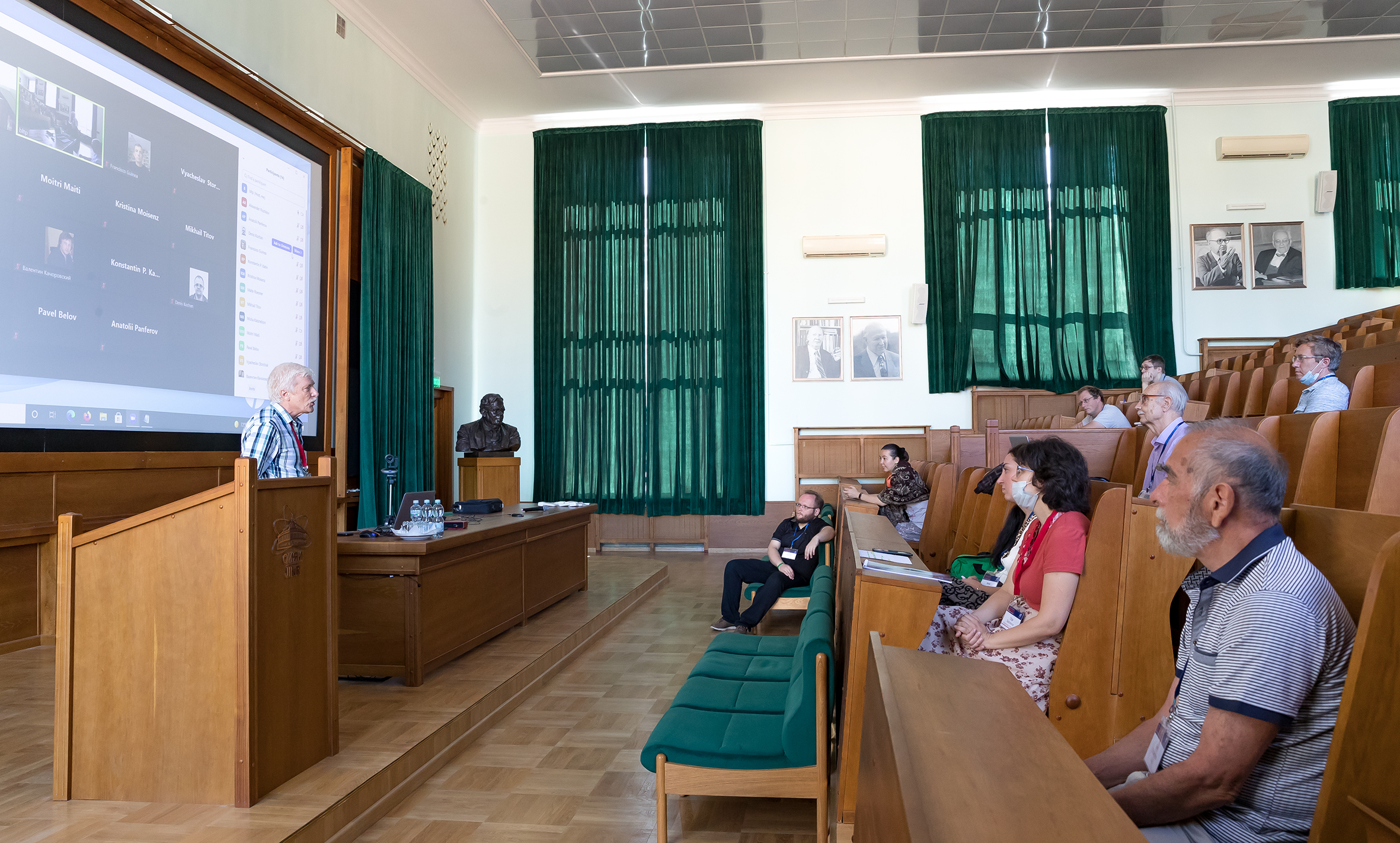 More than 70 participants from Belarus, France, Germany, the Netherlands, Poland, Spain, Sweden, Switzerland, and the USA have registered for the event.
The topics of the Workshop cover a wide range of low-dimensional phenomena in the fields of low-dimensional materials. In particular, 2D materials (graphen and others), transport phenomena in LDM, LDM-based heterostructures, LDM functionalization, nanoribbons, and carbon nanotubes, LDM in nano/bioelectronic devices, Dirac and Weyl metals, and semimetals will be discussed.
The rich scientific programme will be complemented by a number of cultural events, such as a cruise along the Volga river and a trip to Dmitrov with a visit to the ancient Dmitrov Kremlin.
The Conference will last until 16 July.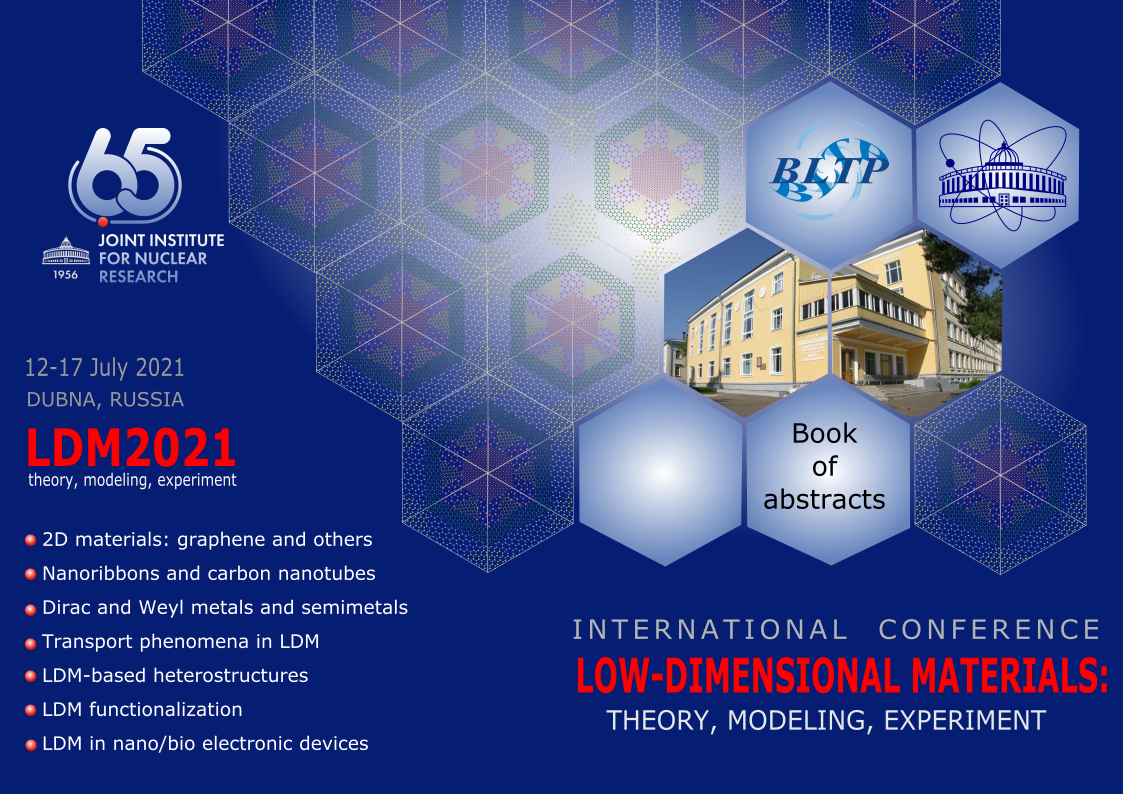 Photos by Elena Puzynina