"Sirius" students at JINR and development of cooperation
News, 29 September 2021
In June 2021, G. V. Trubnikov and Yu.Ts. Oganessian visited the Educational Centre "Sirius", Sochi, Russia. During the meetings of the JINR leaders with students of the Centre, a number of children expressed their willingness to visit the Institute.
On 23 – 25 September 2021, a delegation of Sirius students and their supervisors visited JINR. During their stay in Dubna, guests had a tour of various locations of the Institute: the Museum of History of Science and Technology of JINR, the Flerov Laboratory of Nuclear Reactions, the Laboratory of Radiation Biology, the Meshcheryakov Laboratory of Information Technologies, and the Veksler and Baldin Laboratory of High Energy Physics. Due to such an eventful programme, members of the delegation had an opportunity to get acquainted with JINR really well. At the end of their visit, children took part in a competition dedicated to the JINR Member States. The competition was organised by staff members of the JINR Universal Public Library.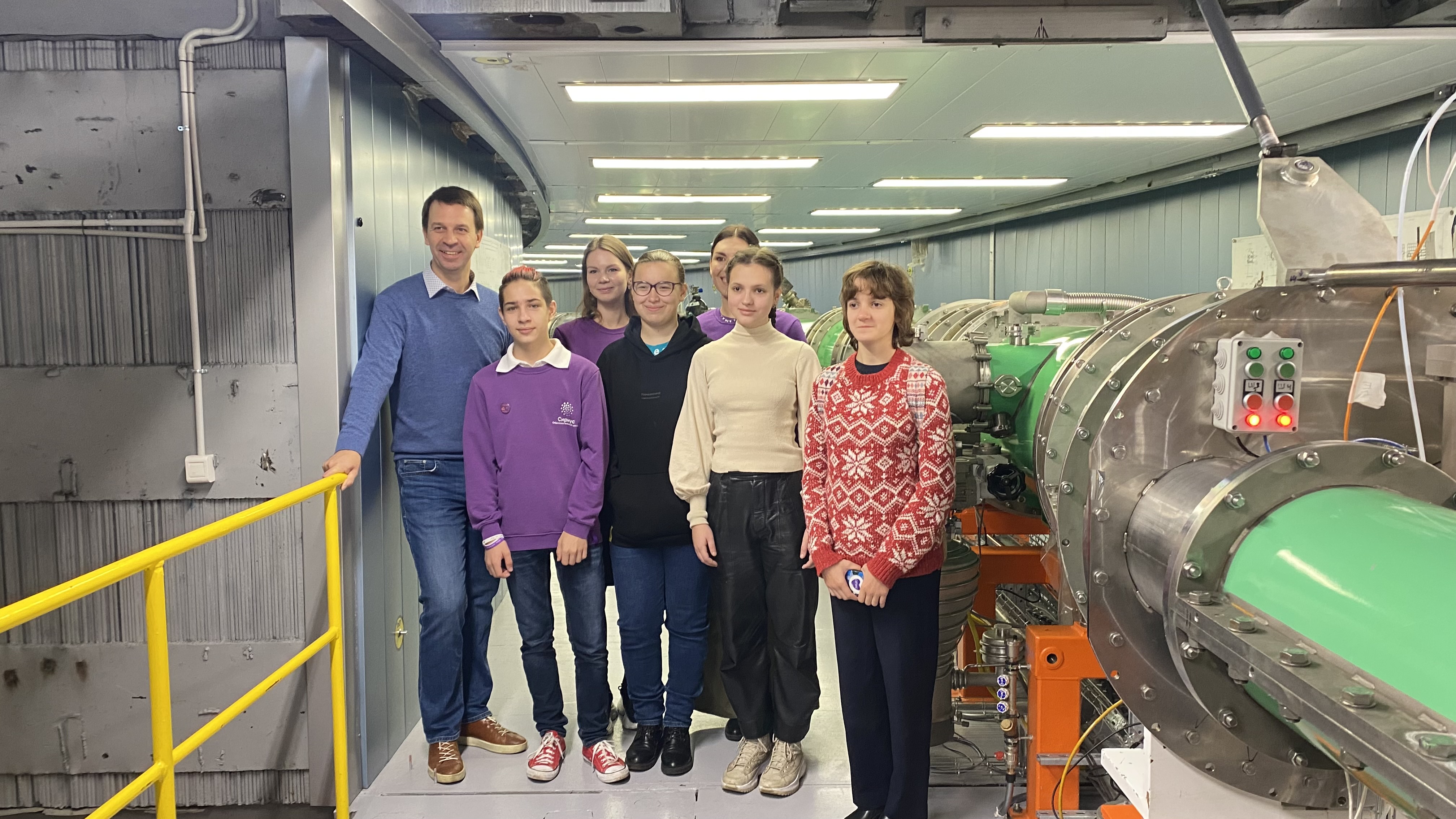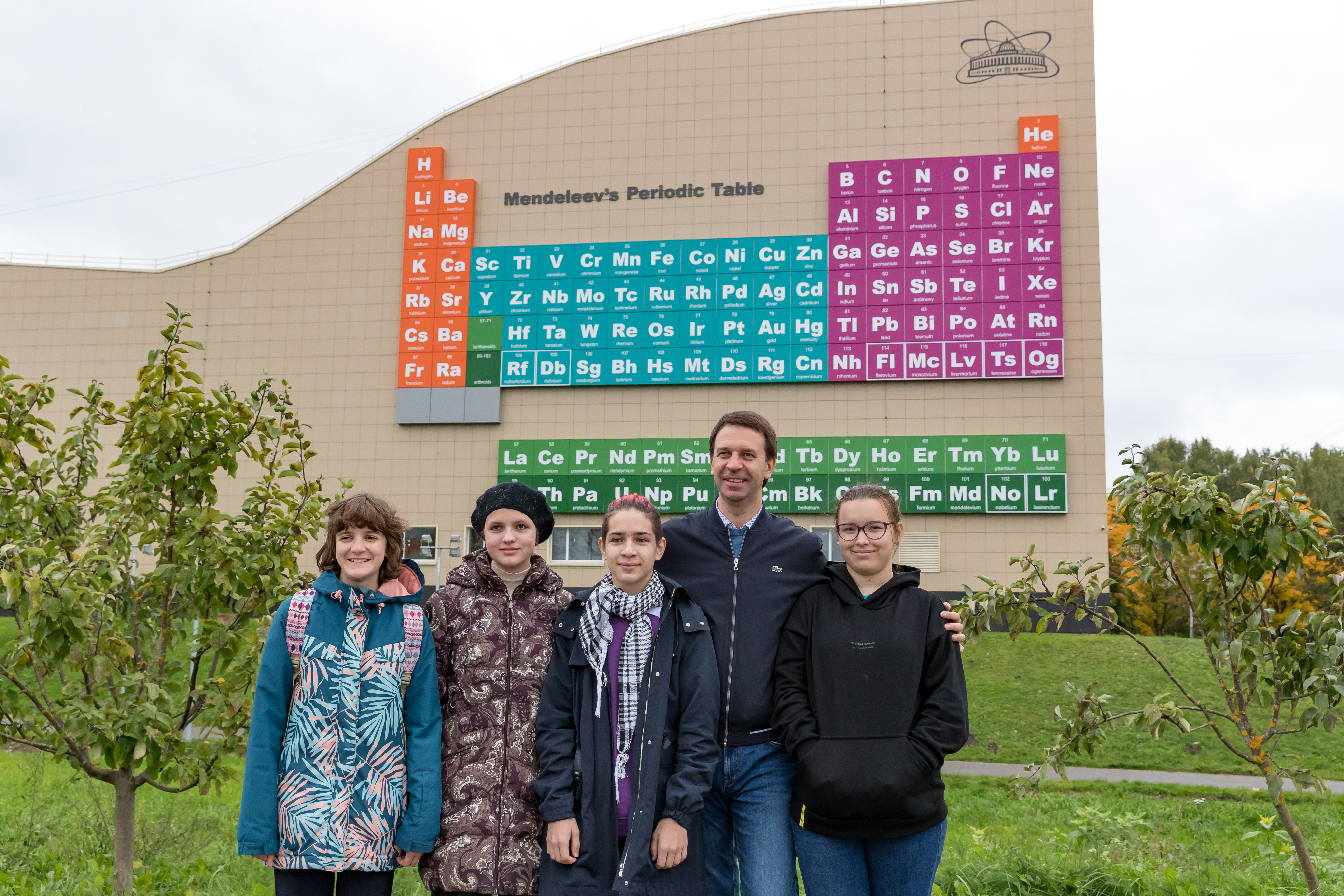 In September 2021, JINR specialists Yu. Severyukhin, a researcher at the LRB Sector of Radiation Physiology, and D. Ponkin, a senior engineer at the VBLHEP Accelerator Department, guided online tours of their sectors followed by Q&A sessions with students doing an additional module in science communications in physics, mathematics, and biology. Children could see in real time workplaces of JINR staff members, learn about fundamental and applied research at LRB and VBLHEP, and also get a glimpse of the NICA collider while staying at the Sirius Centre in Sochi.
The main goal of the Cooperation between JINR and Sirius is to make it possible to identify talented young people, to assist them in their future personal development, education, and building a successful career in science. To spread scientific knowledge, the Institute intends to hold a series of regular online and offline lectures for students of the EC "Sirius" throughout the academic year, as well as to participate in the major annual projects organised on the basis of the Centre.
Following information by UC JINR
Photos by Elena Puzynina