Statehood Day of Serbia
Organization, 15 February 2023
On 15 February, the Republic of Serbia, an Associate Member of the Joint Institute, celebrates the Statehood Day, its main national holiday.
JINR scientists have collaborated with Serbian scientists for a long time. Serbian scientists cooperate with BLTP, VBLHEP, FLNP, FLNR, and LRB JINR. Serbia and the Joint Institute signed an agreement between the Institute and the Ministry of Science and Environmental Protection of the Republic of Serbia in 2007. Thus, they strengthened their collaboration. JINR and Serbia are actively working on the advance of Serbian national status in JINR from an Associate Member to a full-fledged Member State. In 2019, the parties signed the Roadmap on cooperation. In addition, in November 2021, an Action Plan for advance of the Republic of Serbia to full membership in the Joint Institute was approved at the session of the Committee of Plenipotentiary Representatives of the Governments of the JINR Member States in Bulgaria.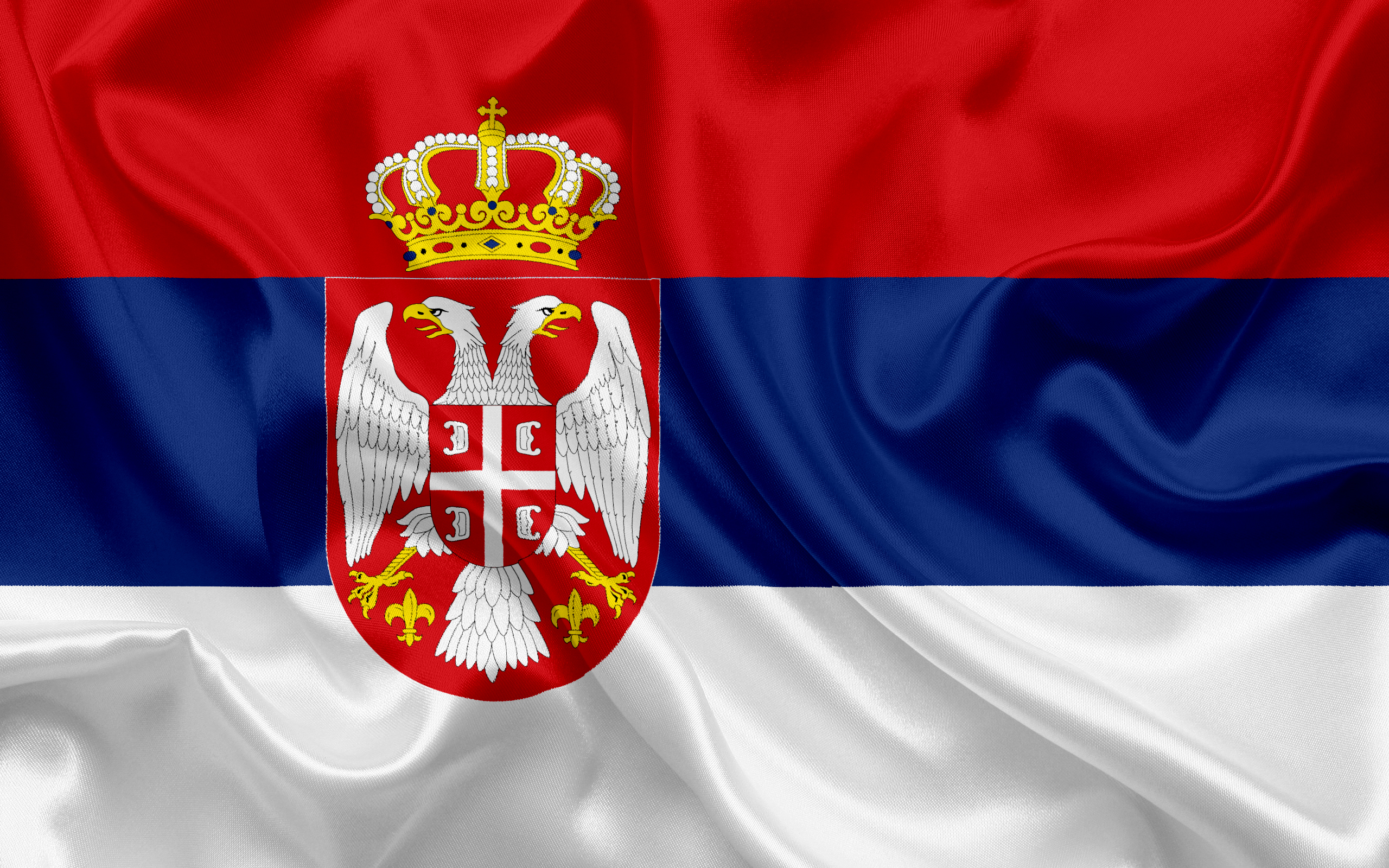 In February 2022, representatives of Serbian research centres took part in the JEMS-20 international training programme. On 28 April 2022, the Workshop "Computational Biology and Physics" was held, at which issues of scientific cooperation between scientific organizations of Serbia and two laboratories of the Joint Institute, such as the Laboratory of Radiation Biology and the Laboratory of Information Technologies, were discussed.
From 19 to 22 September, the World Conference on Basic Sciences and Sustainable Development was held in Belgrade. The event became one of the main events of the International Year of Basic Sciences for Sustainable Development (IYBSSD 2022). A delegation of the Joint Institute, a co-organizer of IYBSSD 2022, took part in the Conference.
In October 2022, Serbian scientists took part in the XXVI International Scientific Conference of Young Scientists and Specialists (AYSS-2022) online.
In 2023, the Joint Institute cooperates with scientific organizations of Serbia on 16 scientific topics of JINR.
The Institute's Directorate congratulates Serbian colleagues and partners on the Statehood Day and wishes them and their families good health and well-being, successful work, scientific achievements and discoveries for the benefit of science and progress!