Students from Egypt visited Joint Institute
Education, 30 November 2022
On 28 November, as part of the Summer Multidisciplinary University "Russia-Africa", a group of students from Egypt that are doing an internship at the National Research University "Moscow Power Engineering Institute" on the educational track "Current problems of the electric power industry" went on an excursion to the Joint Institute.
Students got acquainted with the progress of the NICA Megascience Project and visited the Factory of Superconducting Magnets in the Laboratory of High Energy Physics. Students learned about the Institute's history, its flagship scientific projects and experiments at the interactive exhibition "JINR Basic Facilities" in the JINR Cultural Centre "Mir".
The Summer Multidisciplinary University "Russia-Africa" is an educational project aimed at supporting foreign graduates of Russian universities who work in African countries. As part of the project, African specialists are taking advanced training courses in various educational areas in several Russian universities. The project is being implemented by the consortium of the Russian-African Network University with the support of the Ministry of Science and Higher Education of the Russian Federation.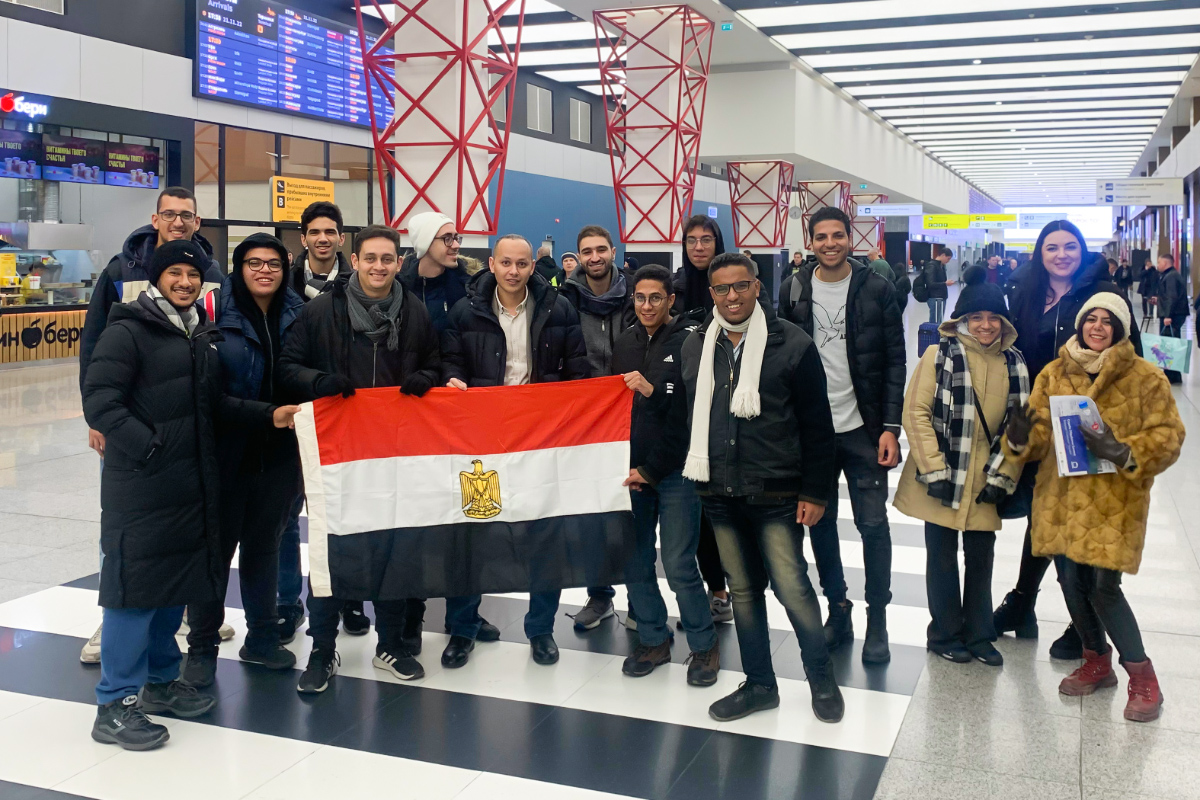 Photos by MPEI