Visiting the Hungarian Nuclear Society
News, 23 March 2018
On 20 March 2018, on the invitation of the Hungarian Atomic Energy Authority (HAEA), a JINR delegation took part in the seminar organized by the Hungarian Nuclear Society (MNT) with the aim to develop business contacts and give an additional pulse to cooperation of JINR with Hungarian research organizations. On the JINR side Head of the International Cooperation Department Dmitry Kamanin, Chairman of the Programme Advisory Committee for Condensed Matter Physics Denes Lajos Nagy and Head of the Division of Condensed Matter Physics of FLNP JINR Alexander Belushkin participated in the seminar.
The seminar was opened by Director General of the Hungarian Atomic Energy Authority Gyula Fichtinger who had recently visited JINR. The Dubna delegation presented in their reports potentials of JINR as a basis for development of international cooperation in science and technology. JINR representatives spoke also about history of scientific contacts between JINR and Hungary as well as scientific research conducted at the spectrometers complex of the IBR-2 reactor. The host party presented the research infrastructure of the Institute for Nuclear Research ATOMKI of the Hungarian Academy of Sciences (HAS). New developing areas of cooperation were specified in the report on participation of the Wigner Research Centre in the NICA project. President of the Hungarian Nuclear Society Miklós Ördögh spoke about major areas of activity of his organization.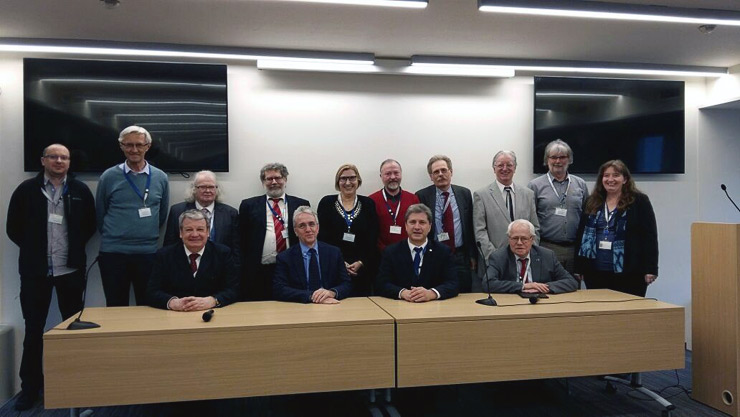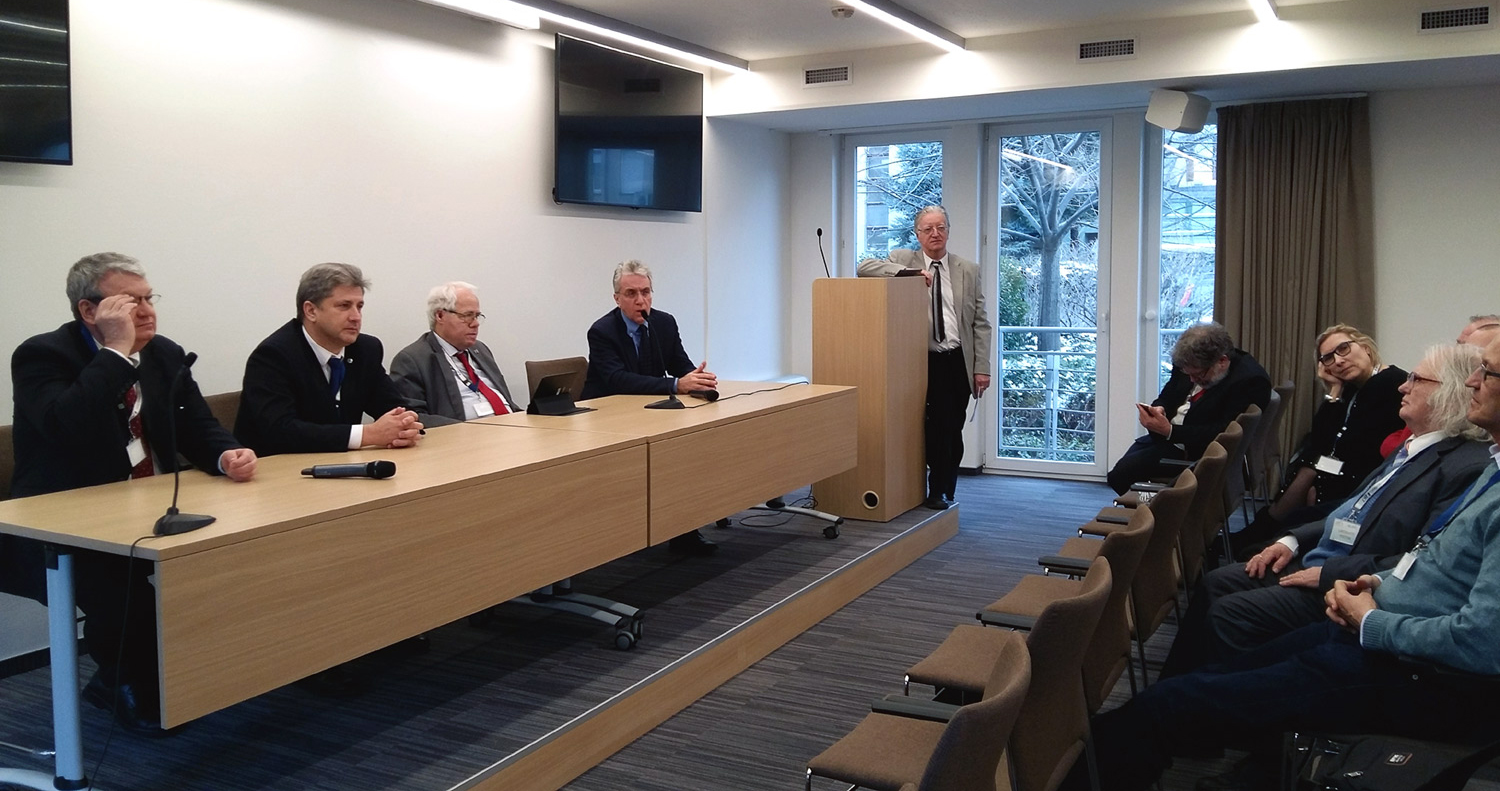 The event was concluded by a round table that brought together all interested participants of the seminar for the vivid discussion of the ways to support cooperation between Hungary and JINR and attract young scientists from Hungary to joint projects. Veterans of the Dubna Committee who preserve active contacts with JINR also participated in the round table. MNT Vice President Csaba Sükösd moderated the round table and the seminar.
The JINR Directorate has been systematically exerting efforts to renew and actively develop contacts with Hungarian scientific organizations in various fields. The past seminar continued the set of such efforts that had been launched by "JINR Days in Hungary" in 2008. It was the latest large-scale forum held jointly with the Hungarian Academy of Sciences.