Holiday bringing nations together
Culture, 20 May 2019
Holding evenings of the friendship of national groups during the Days of Slavic Literature and Culture has already become a tradition in the Institute. Originating from the early Middle Ages, a historical, spiritual, cultural mission of the Equal-to-the-Apostles Solun Brothers Saints Cyril and Methodius united Slavs by a joint alphabet.
On 17 May 2019, Head of the Bulgarian national group in JINR Professor Plamen Fiziev and Head of the JINR International Cooperation Department Dmitry Kamanin reported on it at the festive opening of an exhibition "Bulgaria is the motherland of the Cyrillic alphabet" by the Bulgarian Cultural Institute. On this festive final day of the work week, the exhibition hall of the Cultural Centre was transformed into the storage of ancient scripts and unique books from the rare book and literature collections of the world. Deputy Director of the Cultural Centre "Mir" Luibov Orelovich guided tours around the exhibitions to the audience.
It is not the first our acquaintance with the Bulgarian Cultural Institute. Thanks to the initiative of the Bulgarian national group, several meetings dedicated to the Days of Slavic Culture and Literature have been already held in Dubna. Thus, in 2013, the Blokhintsev Universal Public Library of JINR and the Bulgarian Cultural Institute organized an exhibition of works by a Bulgarian artist and an illustrator Kapka Kyneva "Childhood at book pages".
Everyone who was lucky to attend the opening ceremony of the exhibition "The lion, a Bulgarian national symbol of the Enlightenment" in May 2017 in the JINR Library kept a warm feeling acquired after the communication with kindred people, the similarity of cultures, the Bulgarian and Russian ones, joint origins that had traced on the grounds of the enlightenment promoted by Saints Cyril and Methodius. This holiday is called the Day of Bulgarian Enlightenment, Culture and Slavic Alphabet. The exhibition told its visitors about its history, symbolism, traditions, enthusiasts, i.e. writers, enlighteners, artists. Posters depicted unique monuments of culture from the Ivan Vazov National Library in Plovdiv.
On 25 May 2018, in the Cultural Centre "Mir", lively national dances performed by the dance ensemble "Bulgarian rose" of the Bulgarian Cultural Institute in Moscow touched everyone's feelings at the festive evening dedicated to the Day of Slavic Literature and Culture.
On 24 May 2019, on the big stage of the Cultural Centre "Mir", a gala-concert dedicated to this holiday will be held.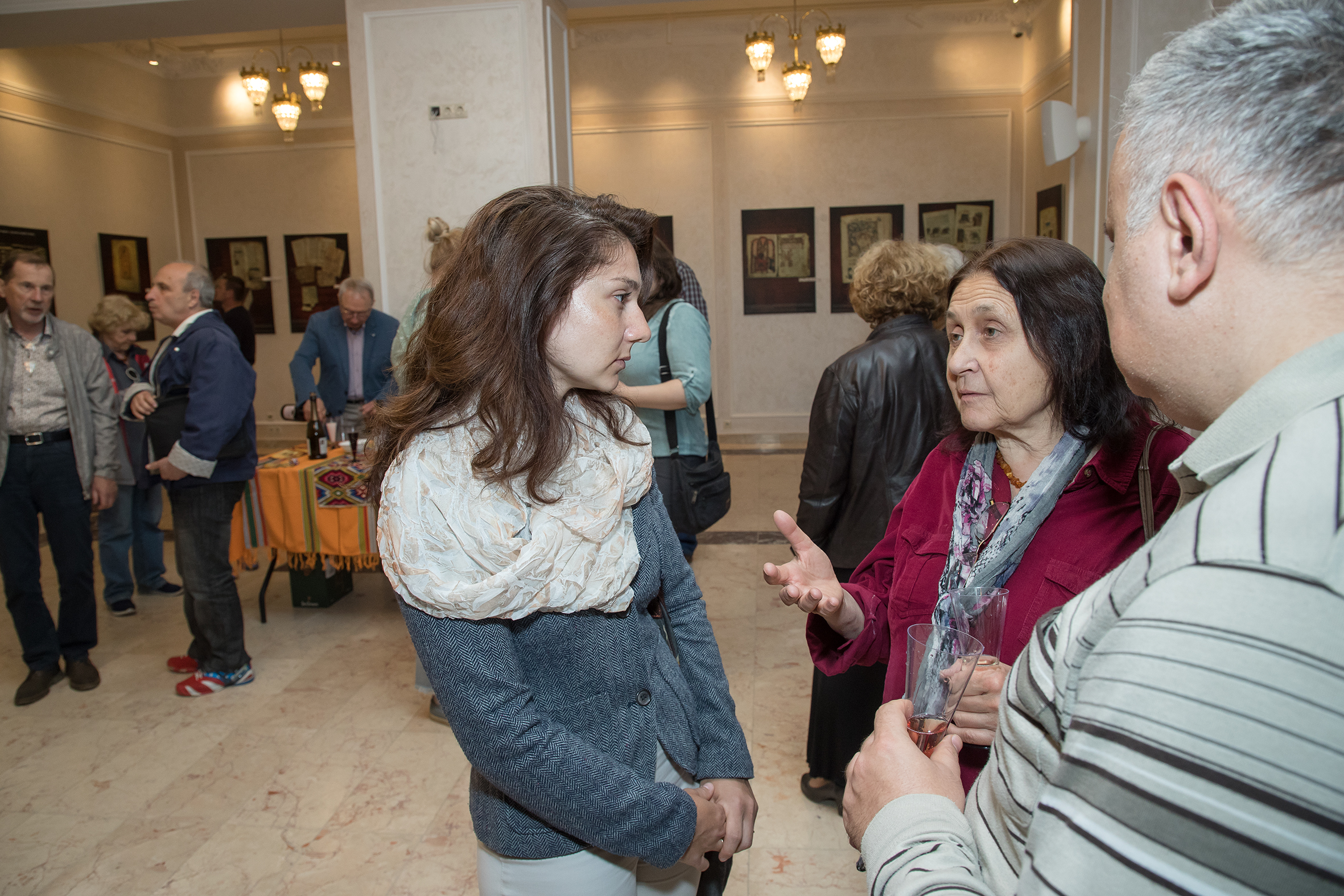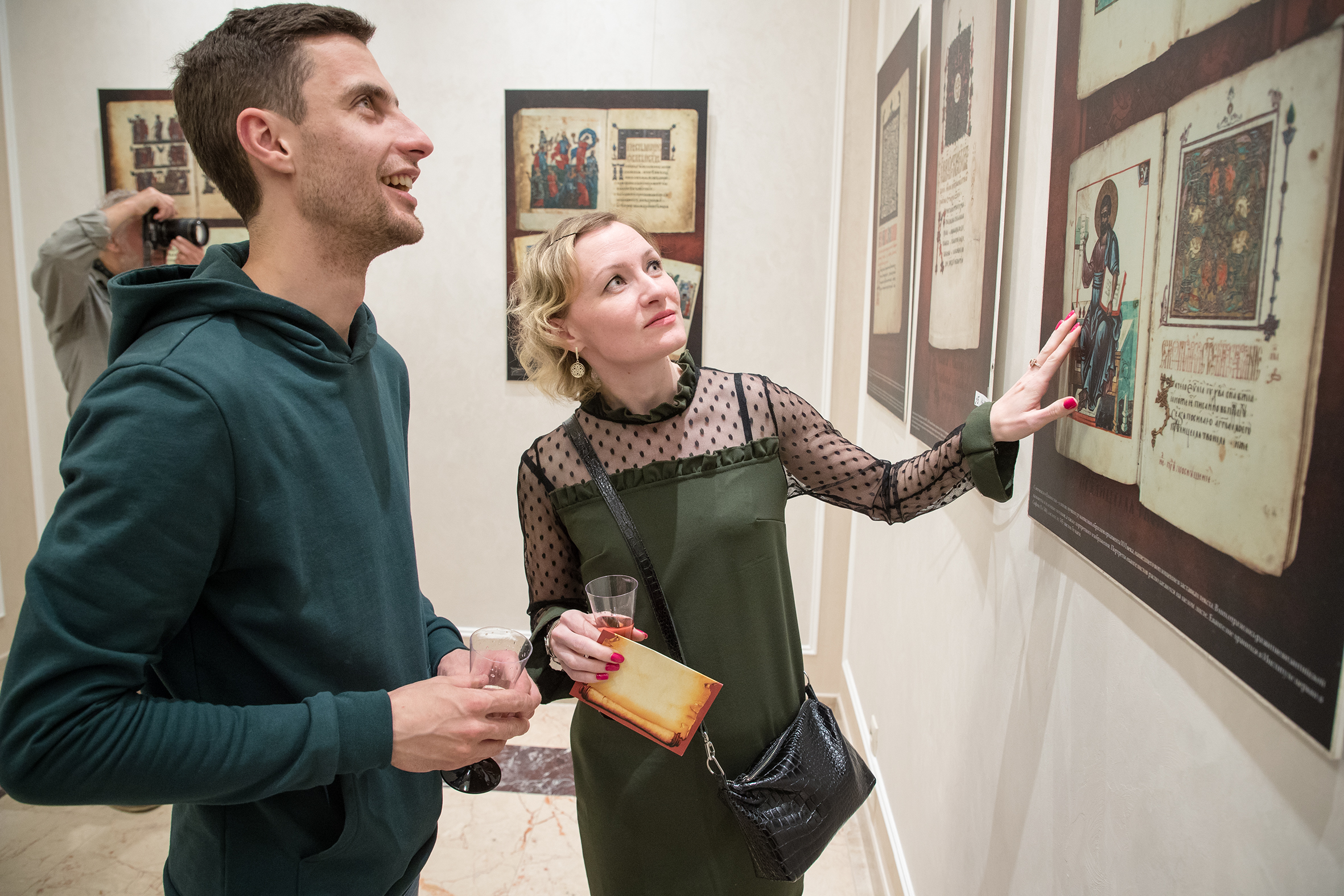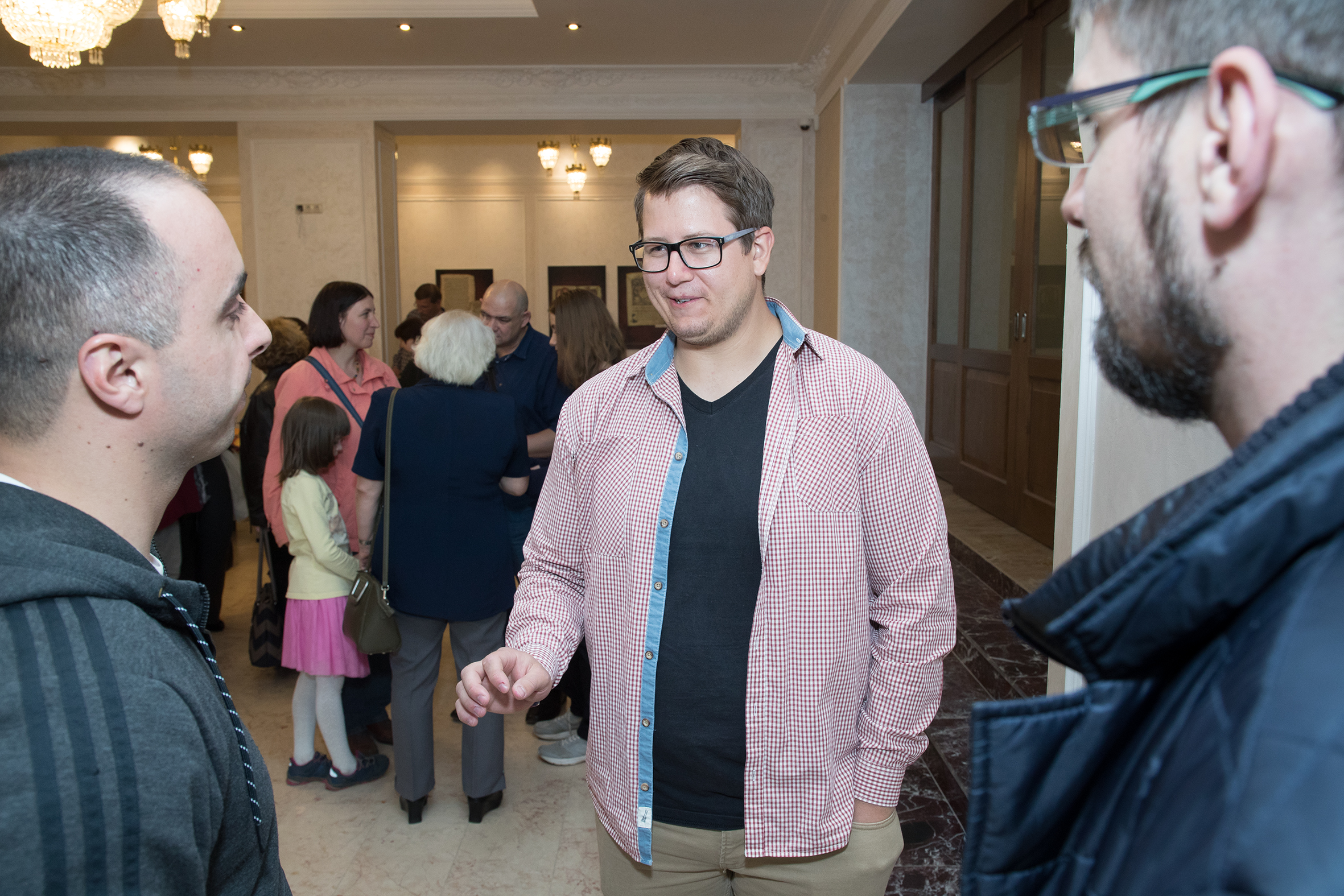 JINR Weekly Newspaper,
Photos by Igor Lapenko