Independence Day of Vietnam
Organization, 02 September 2023
On 2 September, the Socialist Republic of Vietnam, a JINR Member State, celebrates the Independence Day. Vietnam has been a Member State of the Joint Institute for Nuclear Research since 1956. One of the largest scientists of this country, Academician Nguyen Van Hieu worked at JINR. For many years, he was a member of the governing bodies of the Institute.
At present, the JINR–Vietnam cooperation is actively expanding in both basic and applied research as well as in the field of staff training. Vietnamese scientists participate in research on 12 topics of the JINR Topical Plan.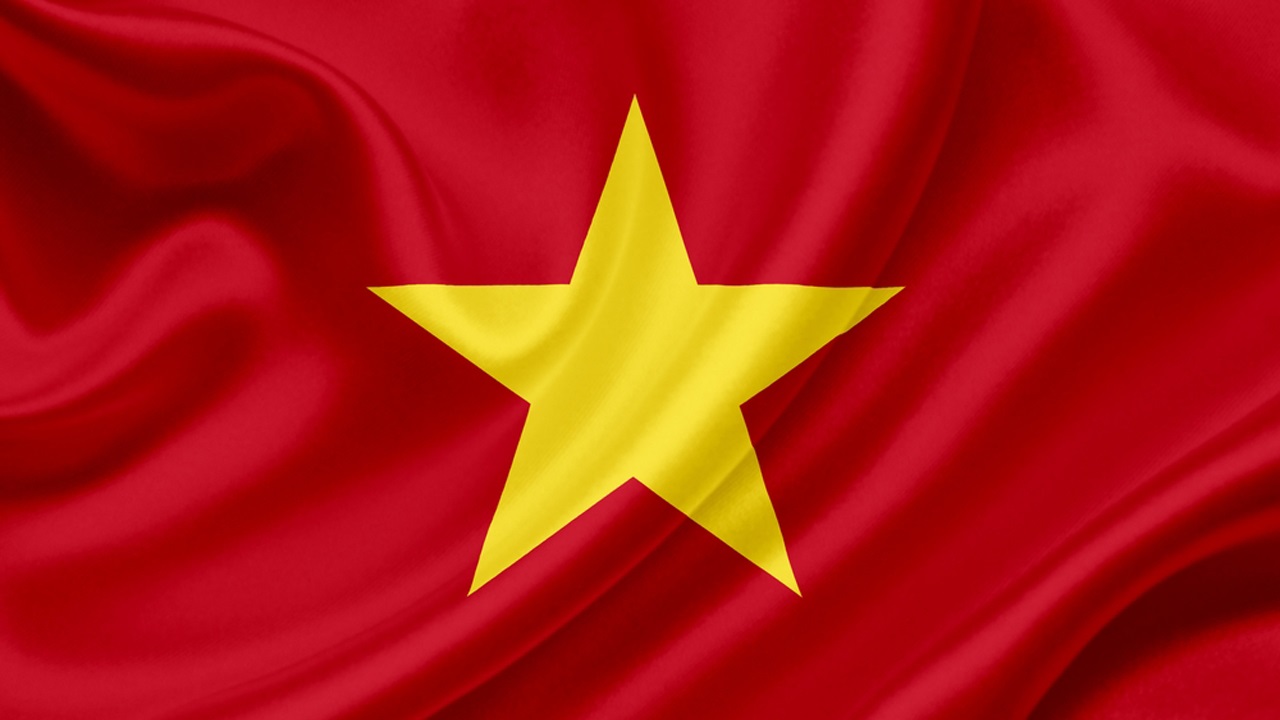 On 28 – 29 September 2022, a delegation from the Vietnam Academy of Science and Technology (VAST) headed by its President Academician Chau Van Minh and Ambassador Extraordinary and Plenipotentiary Dang Minh Khoi visited JINR. The VAST President presented a new Plenipotentiary Representative of the Republic of Vietnam to JINR, Vice-President of the Vietnam Academy of Science and Technology Tran Thuan Anh. He took part in the 132nd session of the JINR Scientific Council, which was held those days.
At the end of October 2022, a JINR delegation headed by Special Representative of the JINR Director Boris Sharkov was on a work visit to the Socialist Republic of Vietnam. During the visit, in particular, the creation of a joint laboratory at a planned research reactor in Vietnam was discussed. On 26 October, a JINR delegation with colleagues from the Vietnam Academy of Sciences and Technology and scientific institutes of the VINATOM system visited the Vietnam National University Ho Chi Ming City and met with the Plenipotentiary Representative of Vietnam to JINR on 28 October.
On 22 March 2023, Plenipotentiary Representative of Vietnam to JINR, Vice-President of the Vietnam Academy of Science and Technology Tran Tuan Anh met with JINR Director Grigory Trubnikov.
On 18 May, representatives of Vietnamese universities took part in an international workshop on the development of the JINR University Centre project "Open information and educational environment to support fundamental and applied interdisciplinary research at JINR".
On 9 – 11 August, in Nha Trang, a JINR delegation took part in the 15th Vietnam Conference on Nuclear Science and Technology (VINANST-15). It was held by the Vietnam Atomic Energy Institute and the Department of Science and Technology of Khanh Hoa Province. During the discussion at the round table organized within the conference, the Vietnamese side stated their intention to actively involve JINR in the development of scientific infrastructure in Vietnam.
The Institute's Directorate congratulates Vietnamese colleagues on the Independence Day and wishes them and their families good health and well-being, successful work, scientific achievements and discoveries for the benefit of science and progress!