JINR Directorate congratulates Mongolian community on Naadam holiday
Organization, 11 July 2017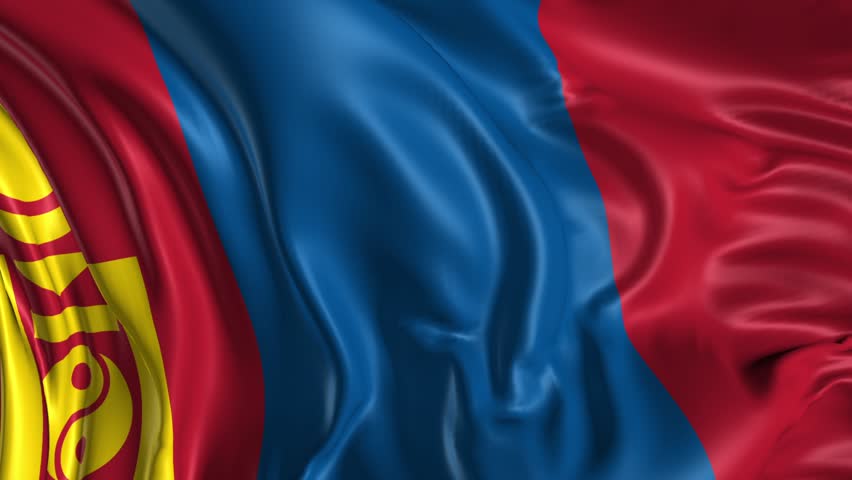 On 11 July 2017, on the occasion of the main national holiday of Mongolia, the Naadam holiday dedicated to the anniversary of the National Democratic Revolution, a festive meeting with representatives of the Mongolian national group of JINR was held in the Directorate of the Joint Institute. At the JINR Directorate, representatives of Mongolia headed by Head of the Mongolian national group of JINR, Director of the LIT SDCP Sector Ochbadrah Chuluunbaatar was welcomed by JINR Vice-Director M.G. Itkis, Head of the JINR International Cooperation Department D.V. Kamanin and Advisor at the Directorate O.A. Krokhin.
M.G. Itkis warmly congratulated the Mongolian colleagues on the national holiday, noting longstanding brotherly relations between Mongolia and the JINR's country of residence, the Russian Federation. He especially emphasized the significant contribution of Mongolia to the formation and development of JINR, and also the fact that for over 60 years, Mongolia and JINR have had stable and fruitful scientific relations in the fields of fundamental and applied research.
On the occasion of the national holiday a number of Mongolian employees of JINR received awards of JINR. O. Chuluunbaatar was awarded the Honorary diploma of JINR for his significant contribution to the scientific activities of the Institute; BLTP Senior Scientific Researcher Gurjav Ganbold, FLNP Scientific Researchers Tsolmon Tsogtsaikhan and Davaasuren Sumkhuu were awarded notes of acknowledgement of JINR.
On behalf of the JINR Directorate M.G. Itkis wished Mongolian staff members of JINR and their families good health, happiness, prosperity, every success and fruitful work in our multinational Institute for the benefit of science and progress.
The traditional Mongolian holiday Naadam is the main and revered national holiday in Mongolia, dedicated to the anniversary of the National Democratic Revolution, which was accomplished in 1921 and put the beginning of a new historical epoch in development of Mongolian State. According to a centuries-old tradition Mongolian people celebrate these festive days with the wide participation in popular sports – wrestling, horse racing and archery.